Welcome To Tequila Rio: Mexican Cantina
At Tequila Rio, it's always a party!
That's why our slogan is "Viva la Fiesta," and you're always invited!
Tequila Rio: Mexican Cantina, is located in the CBS Building in Wethersfield, alongside its sister restaurant, River: A Waterfront Restaurant & Bar. 
In the warm weather, from April 1st – November 1st, guests are seated only a few feet from the bank of the Connecticut River, offering sweeping, panoramic, and unparalleled views. In the wintertime, cozy up in the Tequila Barroom, located inside of the CBS Building and enjoy our daily margarita special as you sit in our jungle-themed room, and forget that you're even in CT!
Our menu features some authentic Mexican dishes, as well as our take on some classic dishes, and all of them are sure to leave you wanting more! Everything that we prepare in our kitchens and bars is made in-house, using local farms, to ensure the highest quality and flavor!
Our mouthwatering meals include tacos, tostadas, quesadillas, the freshest seafood, and deliciously delectable juicy steaks, all with a Mexican flair! We also offer a full cocktail menu and the best margaritas in Connecticut!
Tequila Rio is becoming the go-to place when your appetite runs South of the Border!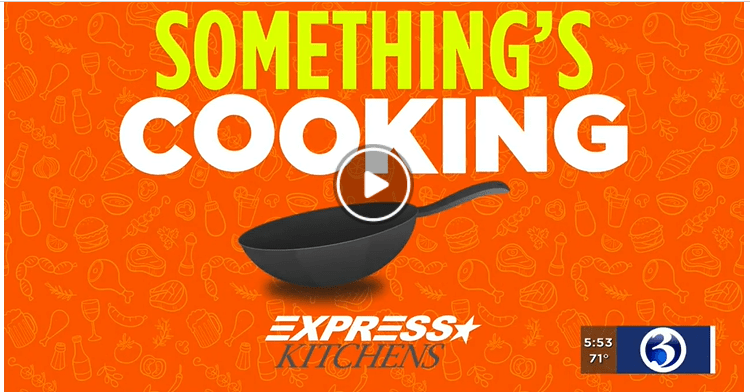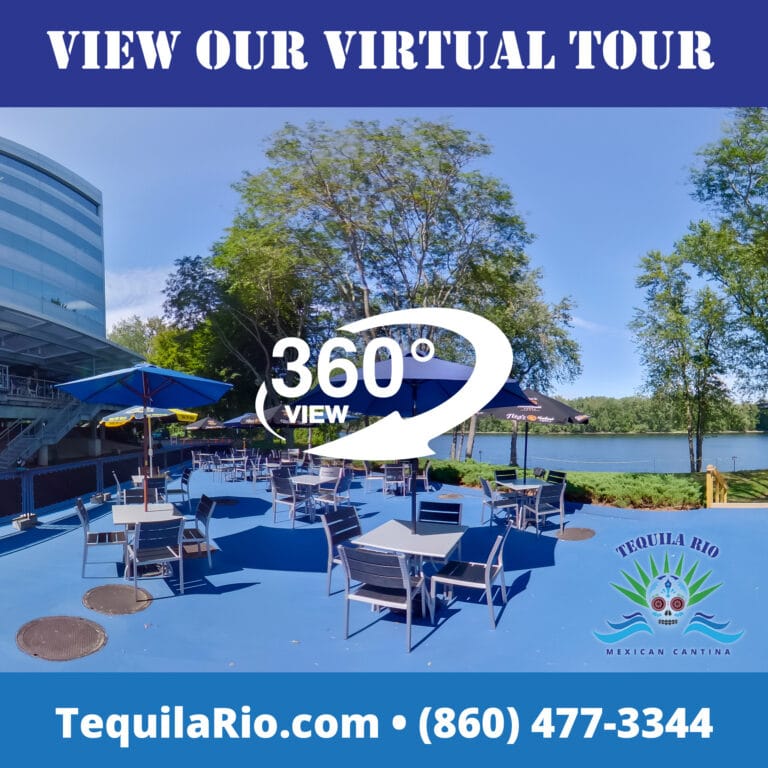 Tuesday: 4pm – 9pm
Wednesday: 4pm – 9pm
Thursday: 4pm – 9pm
Friday: 4pm – 10:00pm
Saturday: 4pm – 10:00pm
Sunday & Monday: Closed